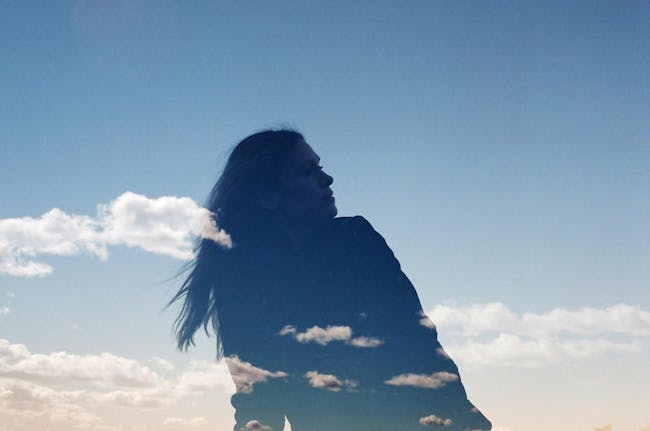 Lia Ices with Henry Wolfe at The Moroccan Lounge $15 Advance / $17 Day of Show
Lia Ices is a singer songwriter based in Sonoma, California. Her first album Necima was released in 2008, followed by critical acclaim for Grown Unknown and Ices. Lia's emotionally driven and experimental pop music is both avant-garde and timeless. A natural yet refined grace permeates her work: she is a piano herself. Dancing on a finely crafted line between the percussive qualities of her instrument, and the melodic elements within the rhythm of her voice, Ices' music reveals itself as epiphany. With overt elegance as if from a bygone era, listening to Ices' music inspires a psychic time slip, and it's hard to know if you're wading in the warmest of memories or awed by the invention and glow of new surroundings.
Her forthcoming album was written while pregnant with her daughter and during her first year of motherhood and explores personal spirituality, love and aliveness, death and time. She recorded with JR White ( GIRLS/ Tobias Jesso Jr) in LA, SF, and Stinson California. It will be released in early 2020.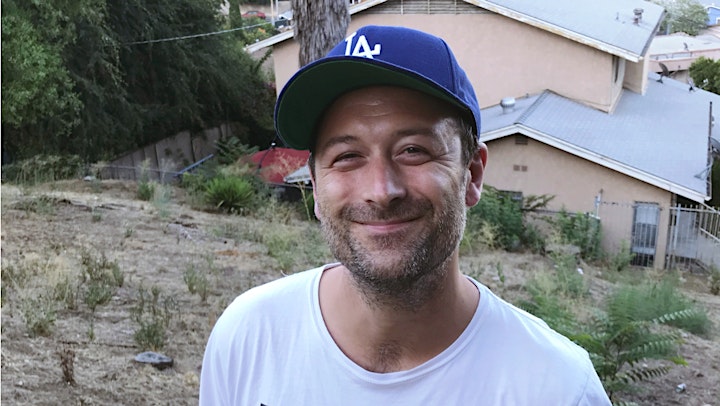 Henry Wolfe is an LA singer songwriter. Drawing on memories of the 20th century, his sound fuses 60s pop and RnB, 70s singer songwriter and 80s New Romantic into something strange, new and slippery. His music has been likened to a range of acts, from Roxy Music and Talk Talk to Paul Simon and Nina Simone. He is currently working on his third solo album.

Venue Information:
Moroccan Lounge
901 E 1st St
Los Angeles, CA, 90012