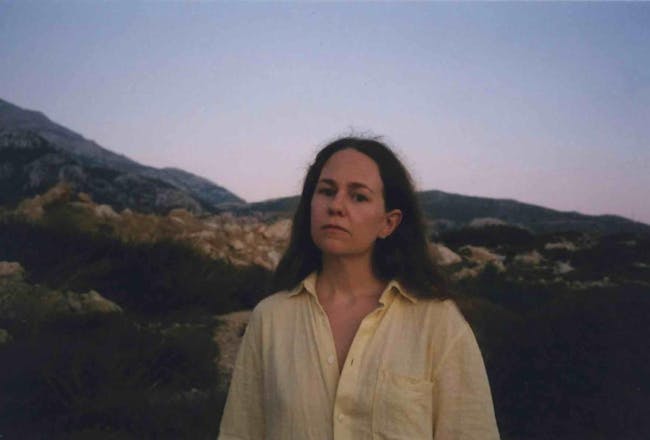 This show was postponed from April 21 to November 23 due to COVID-19. All original tickets will be honored.
"soft-focus indie pop that's delicate to the touch, but delivers a hefty emotional punch" - The FADER
Sweden's Alice Boman today shared a video for "Everybody Hurts" ahead of this Friday's release of her long-awaited debut album Dream On ([PIAS]). Boman says, " This song is about being rejected and turned down and how that can make you question yourself and your worth, regardless of the circumstances. Especially when it happens again and again. I guess rejection is one of the things we all fear the most. But I also wanted this song to feel a bit encouraging despite the theme. A reminder to not take it too personally. All of us get hurt. And it's ok. You're ok. " Of the accompanying Julia Ringdahl-directed clip, she adds " I love the work of weaver Nanny Rådenman and I will bring some of her fabrics with me on tour - to use on stage as a backdrop. We got the idea to use some of her weaves in this video as well - to tie things together. To create something special. " Watch "Everybody Hurts" now HERE and pre-order Dream On HERE .
Dream On has earned early critical acclaim from Uncut, Mojo, and Loud & Quiet (9/10 star review) , following recent attention from The FADER ( 20 best rock songs right now ), Talkhouse ( interview with El Perro del Mar ), and Gorilla vs. Bear ( Best Songs of 2019 ) for "Don't Forget About Me." While Dream On is distinctly and undeniably Boman's, her newfound creative partnership with producer Patrik Berger (Robyn, Charli XCX) had a big impact, resulting in her most accomplished work to date. It's an interesting partnership given Berger's production history with high-profile pop artists—but this is not a glossy pop album. "Working with Alice got me thinking of music in a different way," he reflects. "I never thought something so soft could sound so intense."
Dream On is an album that radiates a thick fog-like texture, oozes melody and somehow manages to both uplift you and break your heart simultaneously. "I guess it's about love and heartbreak and things I've been through," says Boman. "A lot of the songs spring from a feeling of sadness, something being lost or broken or just not turning out the way you wanted it to. It's nice to share these things with people and I hope maybe someone can find some comfort in it—we're all going through similar things. There are no happy songs here, it's a sad record, but I think it's hopeful too."
Scarlet Rae
Venue Information:
Moroccan Lounge
901 E 1st St

Los Angeles, CA, 90012